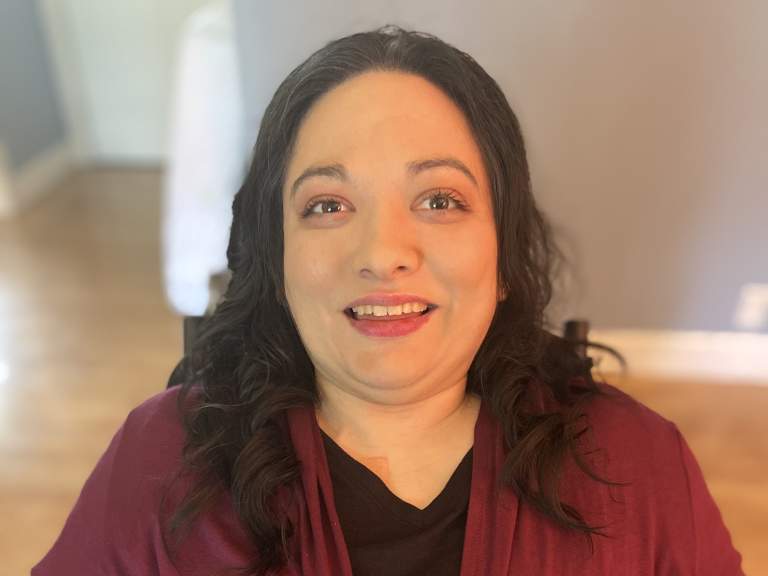 About Me
If you found your way here, you may need support navigating the unpredictabilities of life. Reaching out for help takes strength and courage, and choosing the right therapist is essential for a working therapeutic relationship. Click here to learn more about me and if I may be the right counselor for you.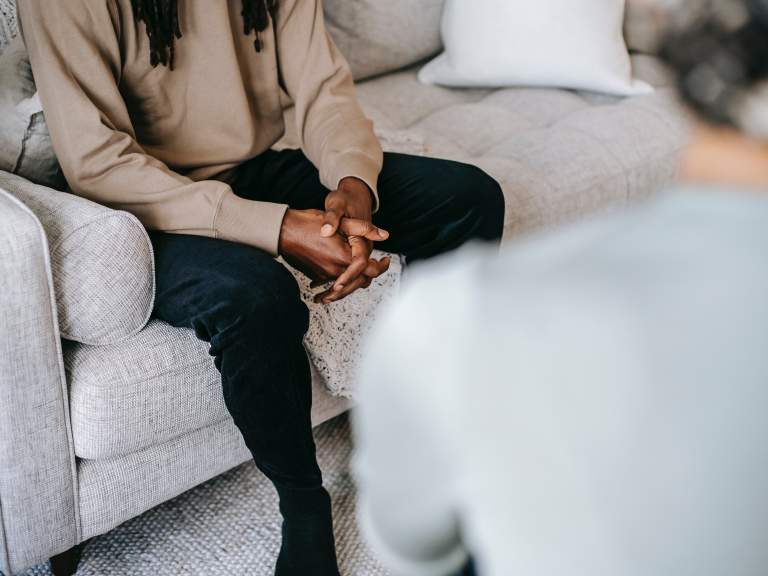 Counseling Philosophy
My counseling philosophy is open, collaborative, and relational. My viewpoint has four components: telling your story, gathering information and explaining my approach based on the presenting concerns, offering different perspectives and respecting your decisions. You are the expert who already possesses the inner strength needed to heal; my role is to come alongside and guide you on a path toward peace and healing.